Office Closure
We wish to advise that our office will be closed from 5:00 pm,
Thursday 21 December 2017 and will reopen from 8:30 am,
Tuesday 2 January 2018. We wish all our clients and friends
a very Merry Christmas and a Happy New Year! 
We are located in the heart of the Melbourne CBD.
Southern Cross is our closest railway station.
Our office hours are 8:30 am – 5:30 pm Monday to Friday.
McKean Park Lawyers
Level 11, 575 Bourke Street Melbourne Vic 3000
GPO Box 38, Melbourne Vic 3001
DX 400
Telephone 03 8621 2888
Facsimile 03 9614 0880
Email info@mckeanpark.com.au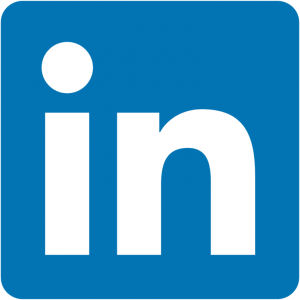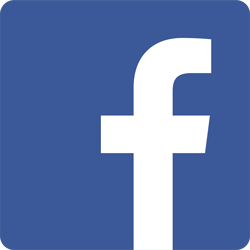 Parking information
Wilson Parking: 570 Bourke St (entry via Gresham St)
Wilson Parking: 163 – 235 Spencer St (Southern Cross Station)
Wilson Parking: 542 Little Bourke St
Secure Parking: Merritts Place, 558 Little Bourke St (entry via Crombie Lane)